Who are we?
Action étrange is an
independant production
company focused on
delivering inspiring and well-
crafted content across
advertising, branded content,
short fiction and
documentary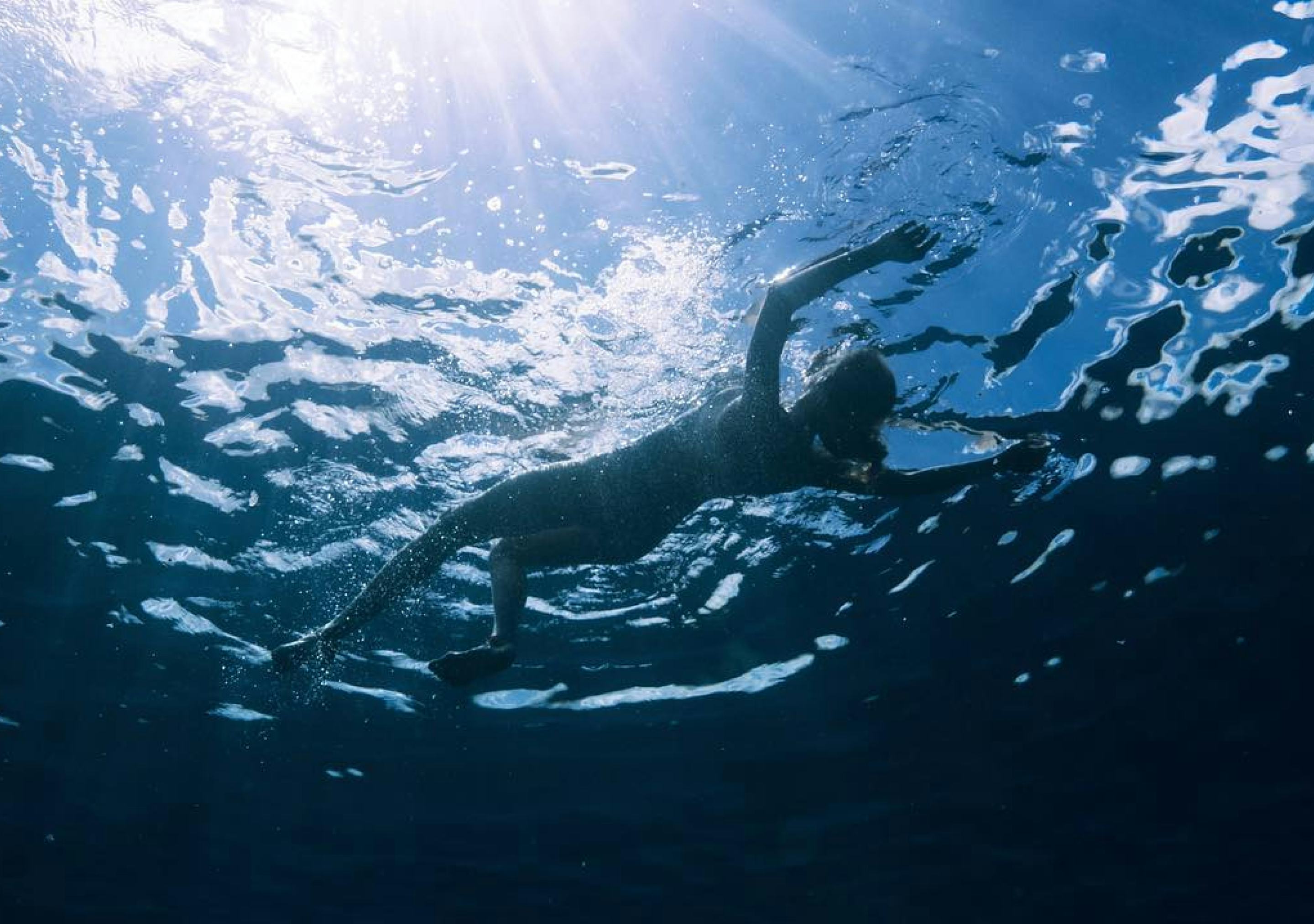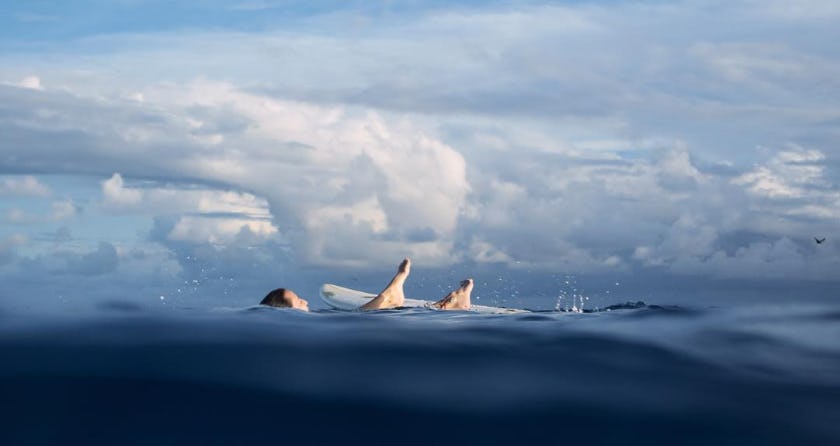 Our
Culture
We are a creative driven award winning
production company specialized in motion-
picture campaigns and documentary films.
Constantly reimagining what is possible, we
are convinced that there is still a room for
raw and soulful content. Details are the key
as we want to elevate each image.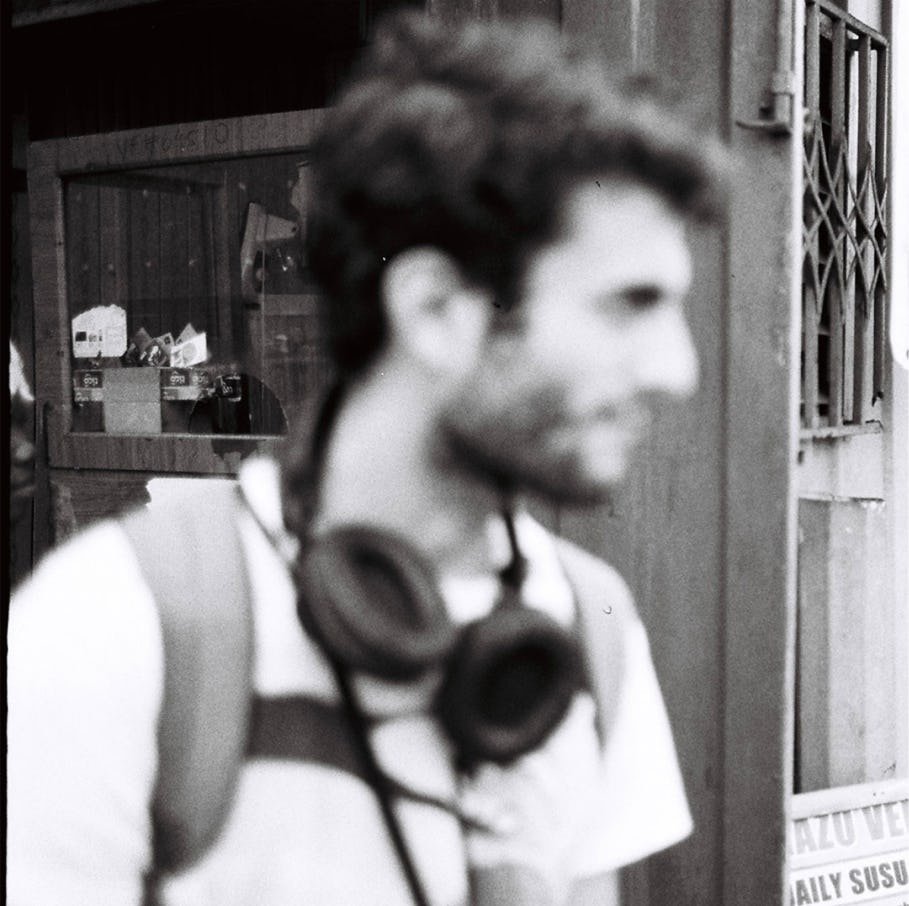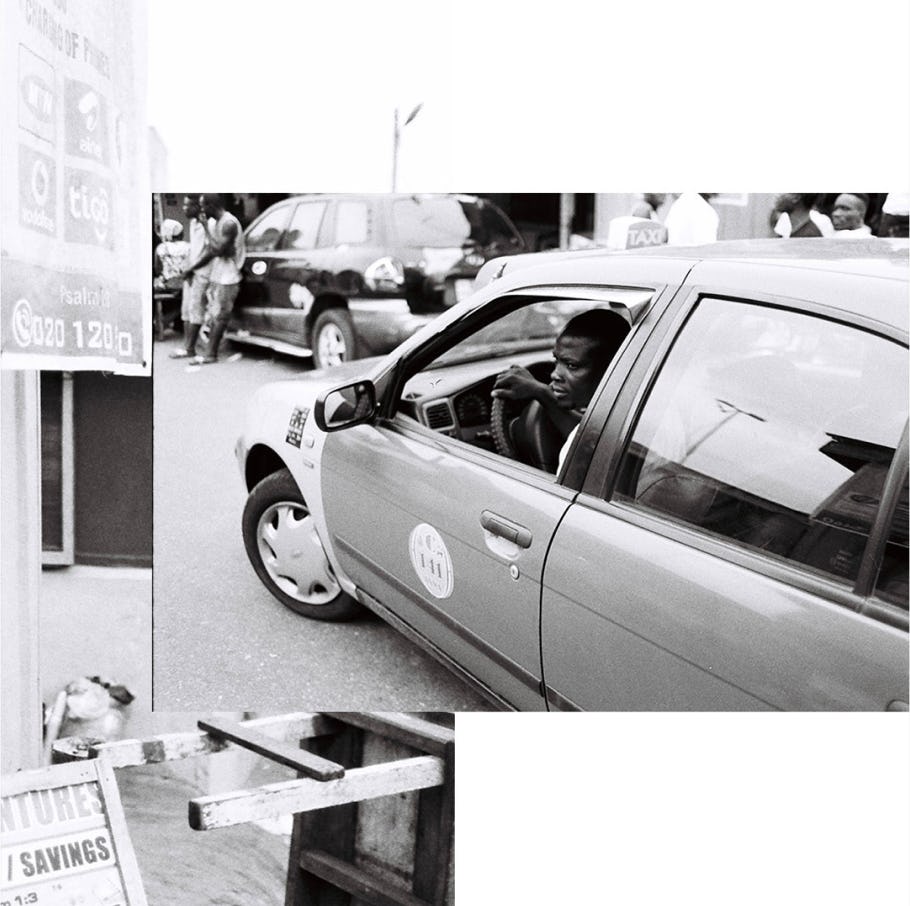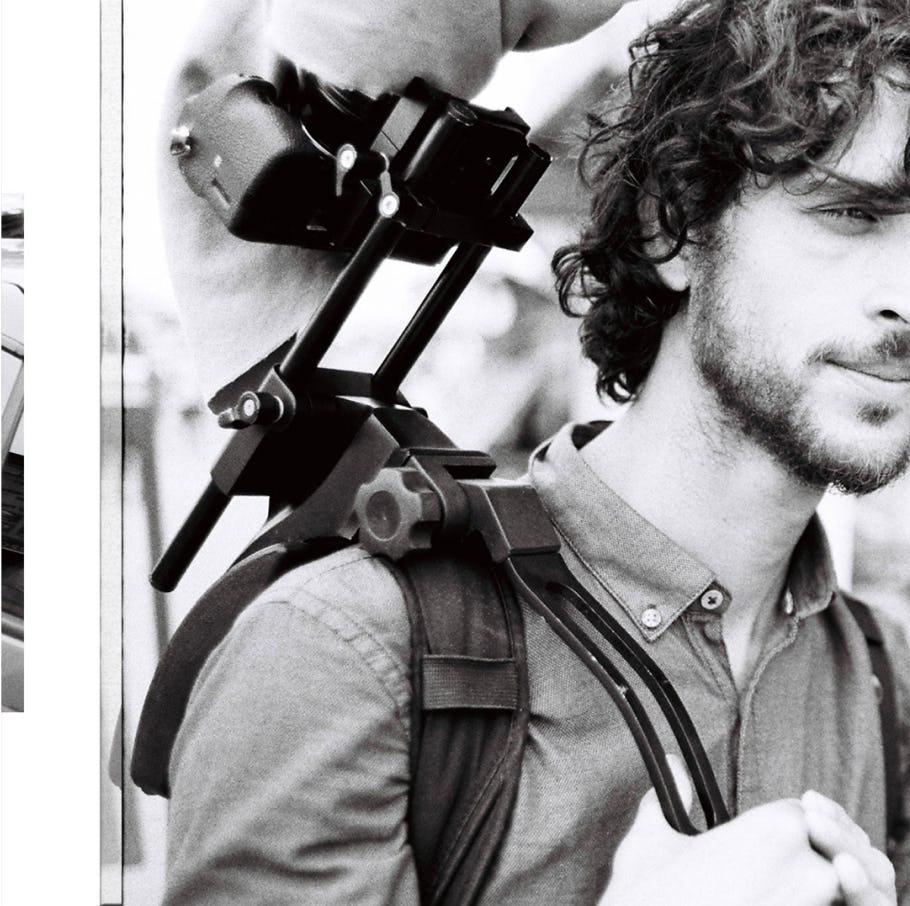 Here
For the
Craft
We believe details are key as we want to
elevate each image. Everyone
here is judged as equals, we all share the
same purpose creating something beautiful.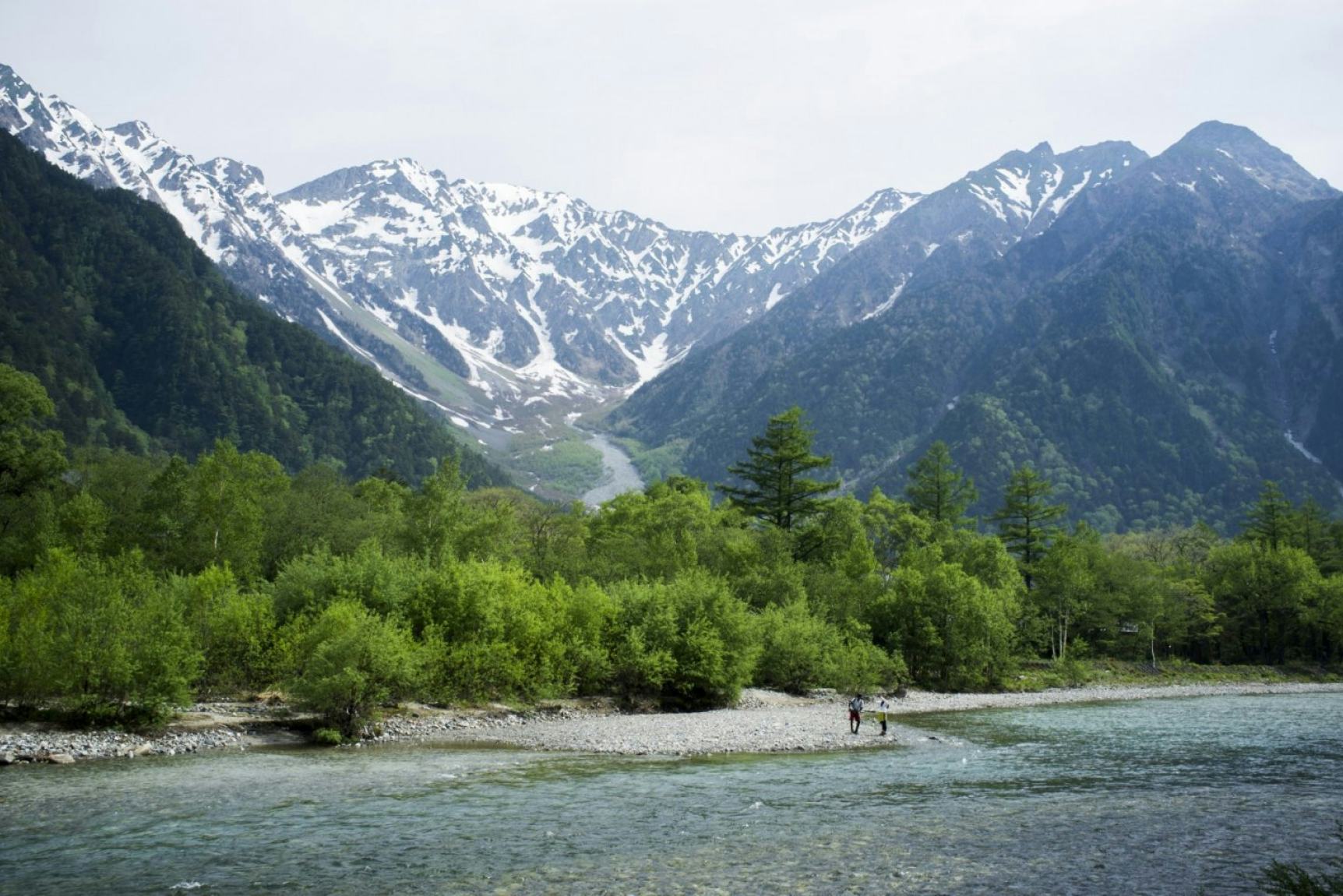 We are based
in Paris, and
move all
around the
globe
We like to define ourselves as being flexible
and open-minded. From the Ghanaian
suburbs to Nagano mountains in Japan, we
are used to rally fast and agile crews for your
projects abroad.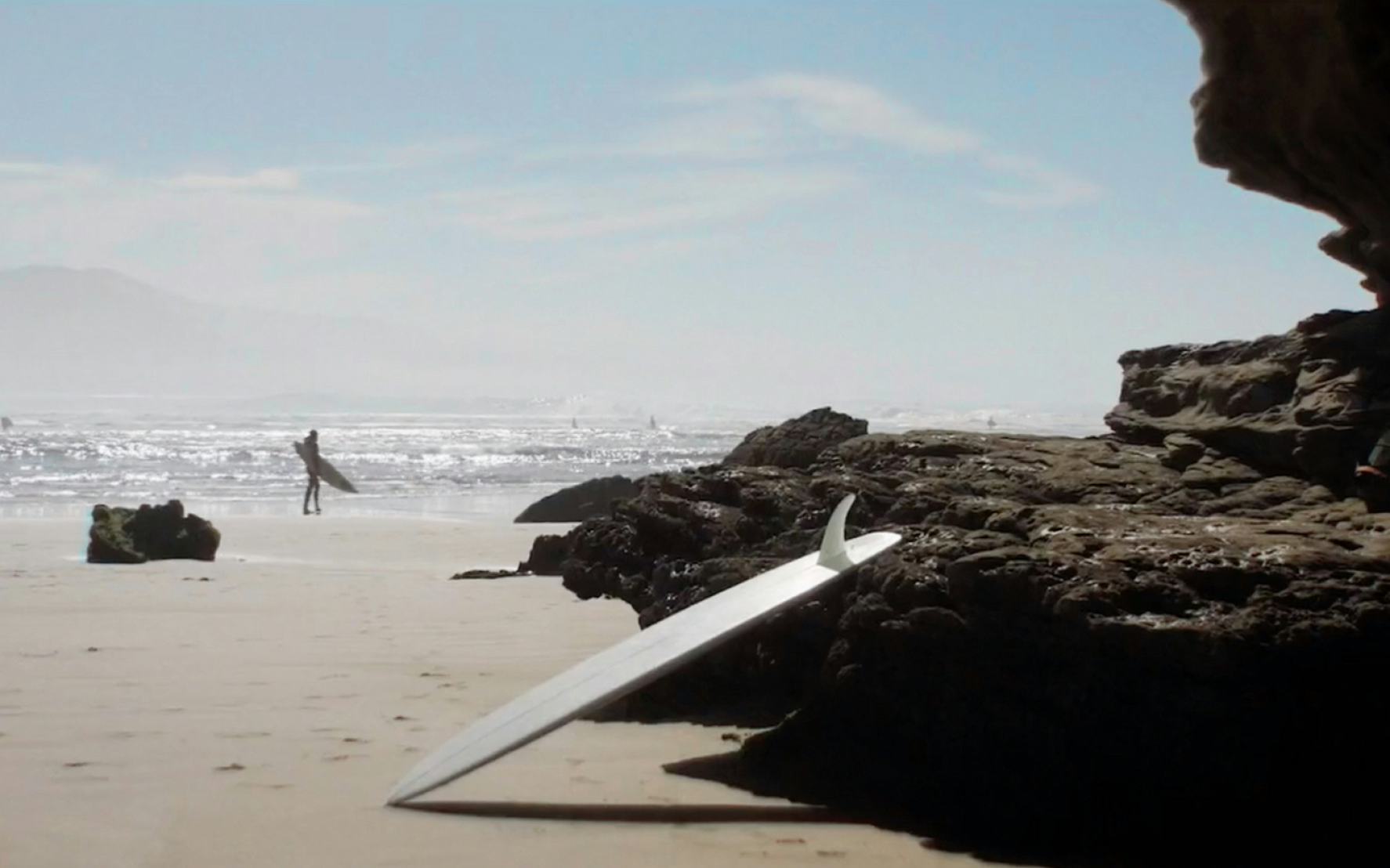 want to discover
more about action
étrange?
+33 6 21 04 59 75
30 bis rue de la gaité, 75014 Paris
alexis@actionetrange.TV